Many events in December to attend! (2006)
There are more than half a dozen special events in the month of December, in addition to the regular study groups. Check out the Events section of the site for all the details.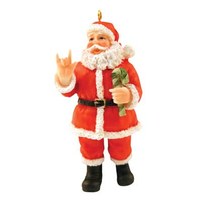 Coming up this month in addition to the regular Thursday and Saturday study groups, are at least half a dozen events including by not limited to:
So check out the events section the www.spokanasl.com website for details on times, locations, etc.
Happy signing!